Feedback
The feedback we receive from our customers is critical for our continual improvement. Please take a few minutes to provide us feedback by using the form below.
Positive Feedback
Positive feedback is like gold to us. It motivates everyone to continue to do a great job and our people love to hear about your experiences. We ask that you share your good, great, or outstanding experiences.
The best way to share your positive experience is to put it on one of the following search engines or your favorite social media site(s).
Not So Positive Feedback
Not so positive feedback is also important to us. We can't learn from our mistakes unless we know about them. Please help us continue to improve and give us a chance to correct our error.
Local Flower Shops
Stop in and visit one of our locations listed below: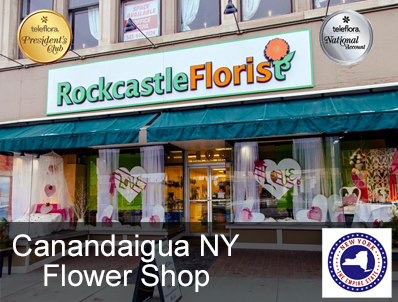 Canandaigua Flower Shop
(585) 394-2542
100 S Main St.
Canandaigua, Ohio 14424
Get Directions »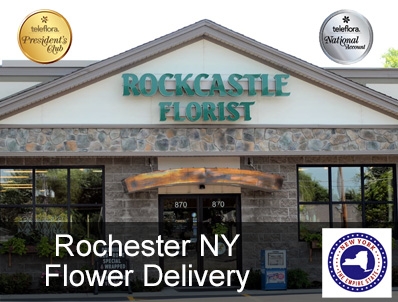 Rochester Flower Shop
(585) 225-3640
870 Long Pond Road
Rochester, Ohio 14612
Get Directions »