News and Media
Rockcastle Florist Press Releases
We share information about our business with news and media outlets. The press releases below provide more information about events Rockcastle Florist has participated in, new services or programs we are offering and other news worthy subject matter, pertaining to our organization.
News Release Archives
Local Flower Shops
Stop in and visit one of our locations listed below!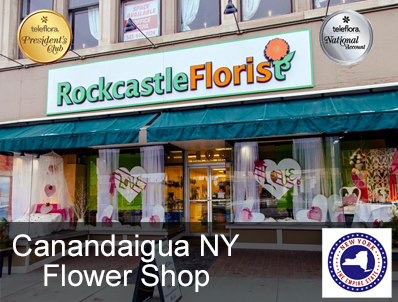 Canandaigua Flower Shop
(585) 394-2542
100 S Main St.
Canandaigua, NY 14424
Get Directions »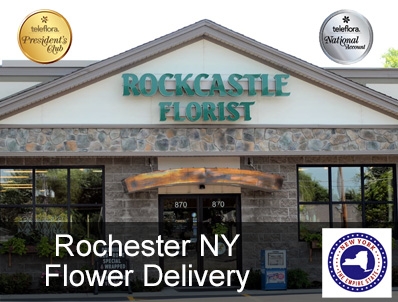 Rochester Flower Shop
(585) 225-3640
870 Long Pond Road
Rochester, NY 14612
Get Directions »